Spring 2016
Orchids of New England & New York
4:00pm Sunday, March 13, 2016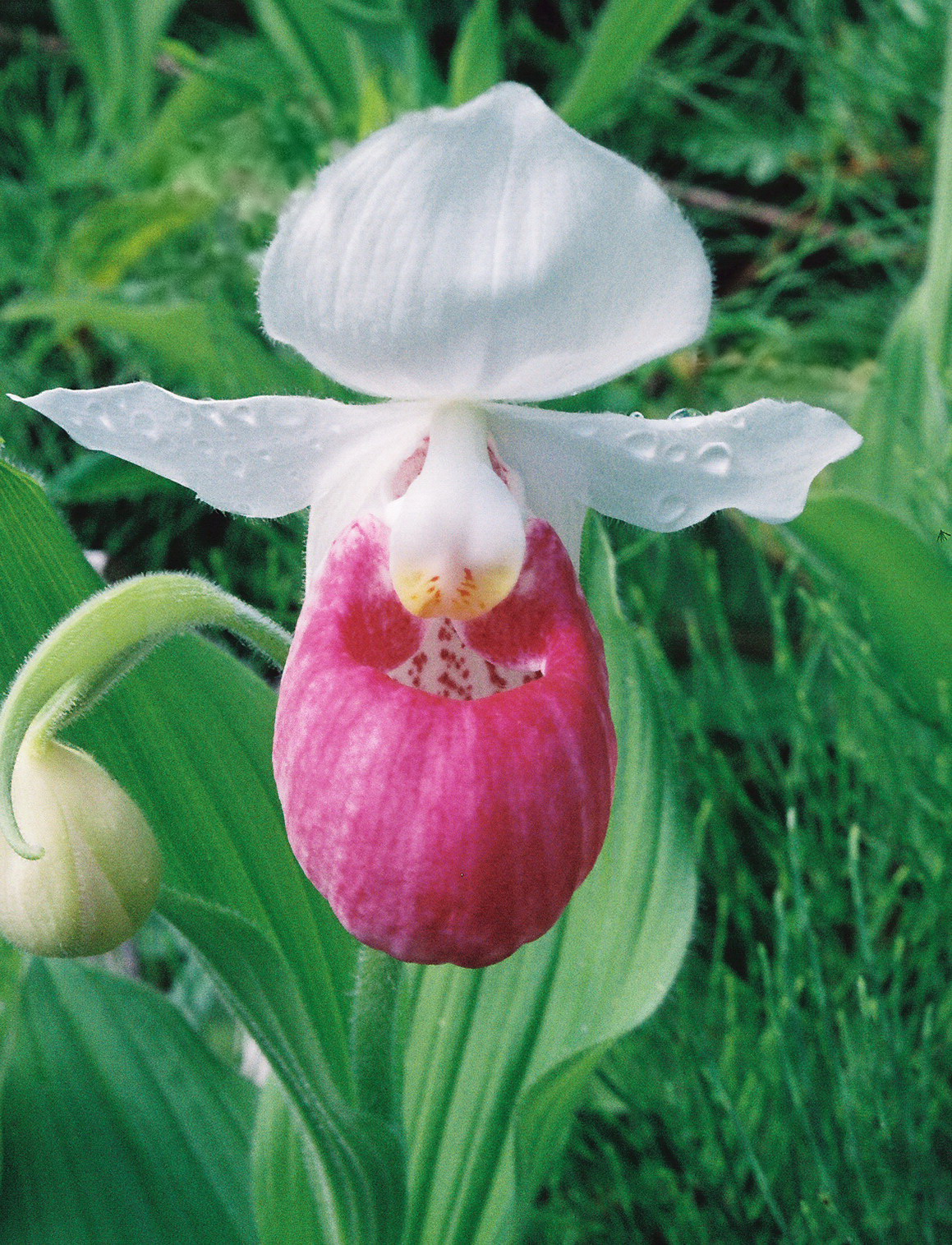 Presented by Eric Lamont, botanist & Tom Nelson, jazz pianist, photographer and writer
Abstract: Wild orchids are an important – and increasingly threatened – component of the flora of New England & New York, with 65 species and varieties occurring in the region. Lamont and Nelson have been searching out the often elusive remnant populations of wild orchids in the region in recent years and their research has resulted in the publication of a field guide, Orchids of New England & New York (Kollath+Stensaas, 2012). In this talk they will discuss the identifying characteristics, unique growth requirements and oftentimes unusual growth cycles of the incredibly varied taxon present in the region. This talk will also discuss some of the threats that wild orchids face as well as some conservation strategies. A slide show of Tom Nelson's images will accompany the talk. 
Emerging Invasive Plants of New York City
6:30pm Tuesday, April 5, 2016
Presented by Daniel Atha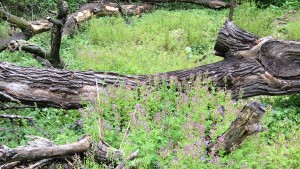 Twenty invasive plant species newly discovered or overlooked in or near New York City will be featured.  Each species treatment will feature scientific and common names; biological traits; current distribution and key features for identification. Biological traits leading to invasiveness as well as vulnerabilities will be discussed for each species.  Left unmanaged, these species have the potential to become the next Japanese knotweed, threatening ecosystems and consuming scarce resources.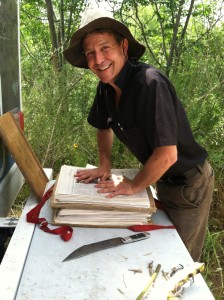 Daniel Atha is Conservation Program Manager at The New York Botanical Garden. He has conducted fieldwork in all 50 states and as well as Vietnam, Bolivia, Mexico, Belize and the former Soviet Union. His work is focused on floristics, taxonomy, conservation, and applied botany. He holds a BA from the City University of New York.
6:30pm Tuesday May 3, 2016 
Presented by Dr. Fabian Michelangli
All lectures presented at:
Arthur and Janet Ross Lecture Hall
The New York Botanical Garden
200th Street and Kazimiroff Blvd, Bronx, NY 10458
Get directions »
MetroNorth Harlem line trains stop at Botanical Garden Station. Subway D and 4 trains have stops on Bedford Park Blvd., and the connecting bus 26 stops just outside the Botanical Garden's Mosholu entrance.
See our calendar for all current events.


In extremely inclement weather, you can email the Program Coordinator, Uli Lorimer at ulrichlorimer@bbg.org with the subject line "Torrey Lecture Cancelation Inquiry" to inquire about lecture changes.