Fall 2015
The Influence of Land Management on the Demography of the Pine Barren gentian (Gentiana autumnalis) in New Jersey
Tuesday December 1, 2016 6:30pm @ The New York Botanical Garden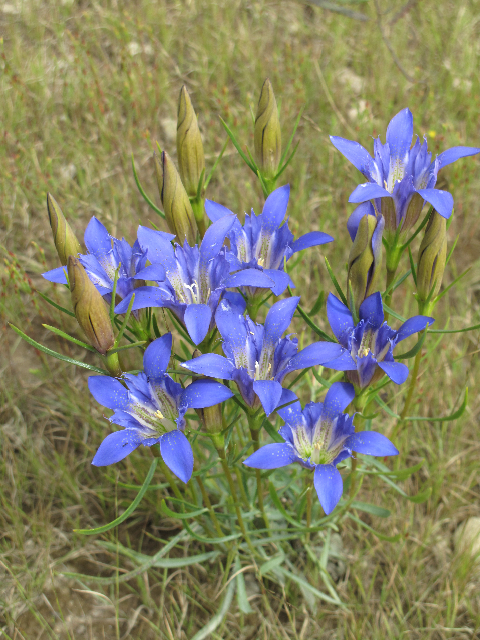 Presented by Dr. Ryan Rebozo, Director of Conservation Science for the Pinelands Preservation Alliance
Abstract: The Pine Barren gentian (Gentiana autumnalis) is a fall flowering perennial that is typically found in recently disturbed areas of the New Jersey Pine Barrens. Wild fire, a natural form of disturbance, is a driving force in the ecology of the New Jersey Pine Barrens, and its suppression is limiting the availability of early successional habitats. This talk will focus on the demography of Gentiana autumalis populations that have been prescription burned, mowed, or left to succession and how certain populations responded to introduced disturbance. This research identified populations of G. autumnalis in various stages of succession and recorded data pertinent to population trends, insect visitation, seed set and mycorrhizal associations. This talk will also discuss threats to this species and other disturbance-dependant species outside of fire suppression.
Orchids of New England & New York
Sunday afternoon, March 13, 2016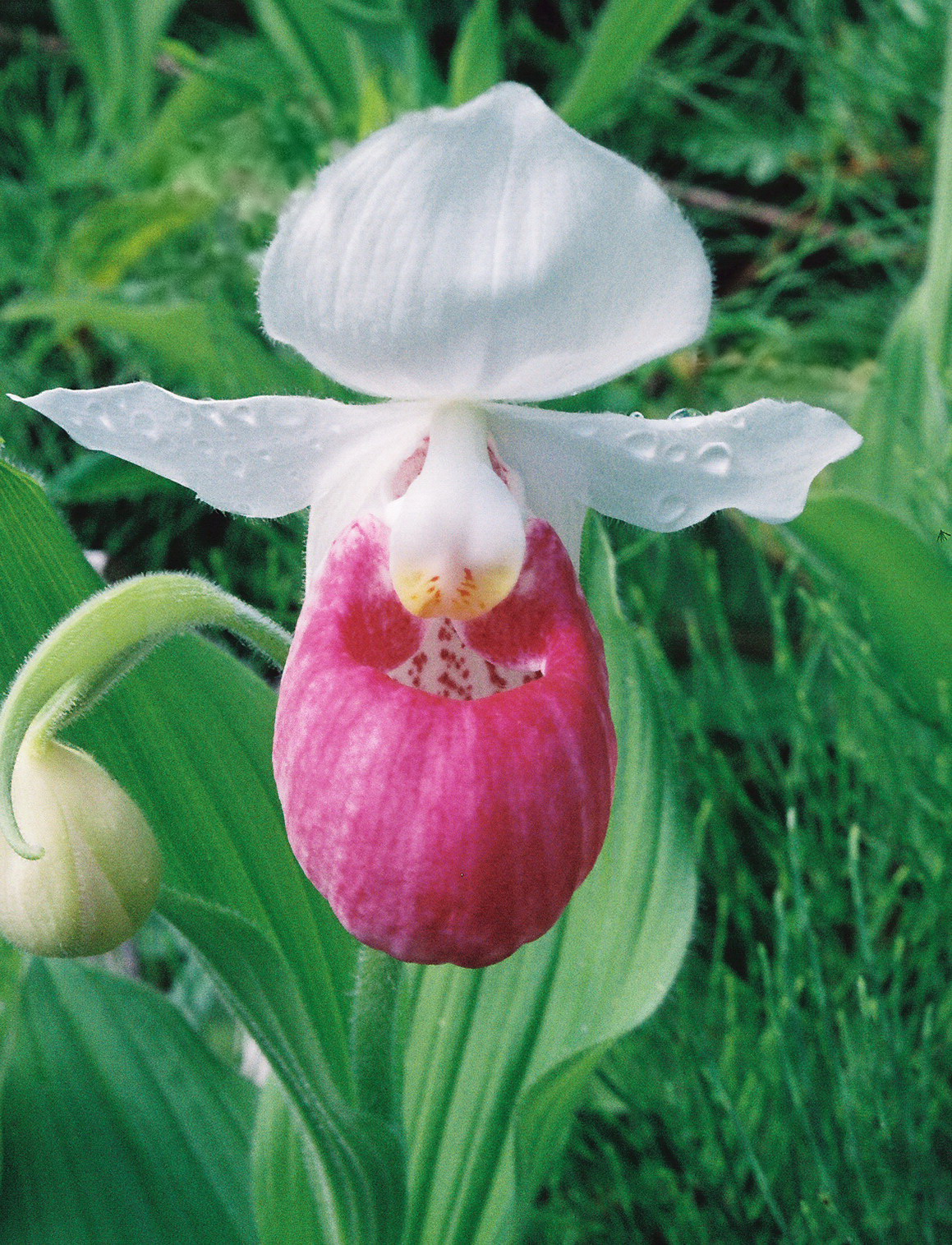 @ 
Presented by Eric Lamont, botanist & Tom Nelson, jazz pianist, photographer and writer
Abstract: Wild orchids are an important – and increasingly threatened – component of the flora of New England & New York, with 65 species and varieties occurring in the region. Lamont and Nelson have been searching out the often elusive remnant populations of wild orchids in the region in recent years and their research has resulted in the publication of a field guide, Orchids of New England & New York (Kollath+Stensaas, 2012). In this talk they will discuss the identifying characteristics, unique growth requirements and oftentimes unusual growth cycles of the incredibly varied taxon present in the region. This talk will also discuss some of the threats that wild orchids face as well as some conservation strategies. A slide show of Tom Nelson's images will accompany the talk. 
Tuesday April 5, 2016
Presented by Dr. Daniel Atha
Tuesday May 3, 2016 
Presented by Dr. Fabian Michelangli
All lectures presented at:
Arthur and Janet Ross Lecture Hall
The New York Botanical Garden
200th Street and Kazimiroff Blvd, Bronx, NY 10458
Get directions »
MetroNorth Harlem line trains stop at Botanical Garden Station. Subway D and 4 trains have stops on Bedford Park Blvd., and the connecting bus 26 stops just outside the Botanical Garden's Mosholu entrance.
See our calendar for all current events.


In extremely inclement weather, you can email the Program Coordinator, Uli Lorimer at ulrichlorimer@bbg.org with the subject line "Torrey Lecture Cancelation Inquiry" to inquire about lecture changes.