Spring 2016
Monographic work in the 21st Century: Lessons from the Planetary Biodiversity Inventory Miconieae Project.
6:30pm Tuesday May 3, 2016 
Presented by Dr. Fabian Michelangli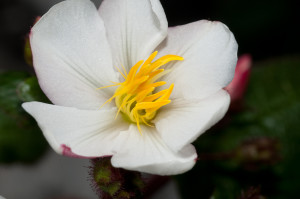 Abstract: The last complete monograph of the Melastomataceae was written in 1891 when about half of the currently known ca. 5000 species were described and <1% of current herbarium specimens existed. Modern monographers have access to exponentially more species and specimens, and with that comes an almost overwhelming set of requirements, including electronic dissemination, permits to visit important localities, vast quantities of phylogenetic and anatomical information, etc.  Digitization of historical literature and herbaria, email, team work, and ease of travel help lighten the data overload. This talk will explore some of the lessons learned from the last seven years working towards and electronic monograph of the tribe Miconieae (Melastomataceae), a group of over 1900 species of Neotropical plants.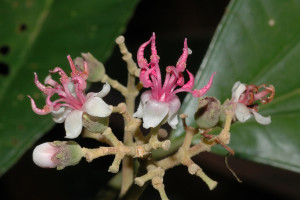 All lectures presented at:
Arthur and Janet Ross Lecture Hall
The New York Botanical Garden
200th Street and Kazimiroff Blvd, Bronx, NY 10458
Get directions »
MetroNorth Harlem line trains stop at Botanical Garden Station. Subway D and 4 trains have stops on Bedford Park Blvd., and the connecting bus 26 stops just outside the Botanical Garden's Mosholu entrance.
See our calendar for all current events.


In extremely inclement weather, you can email the Program Coordinator, Uli Lorimer at ulrichlorimer@bbg.org with the subject line "Torrey Lecture Cancelation Inquiry" to inquire about lecture changes.